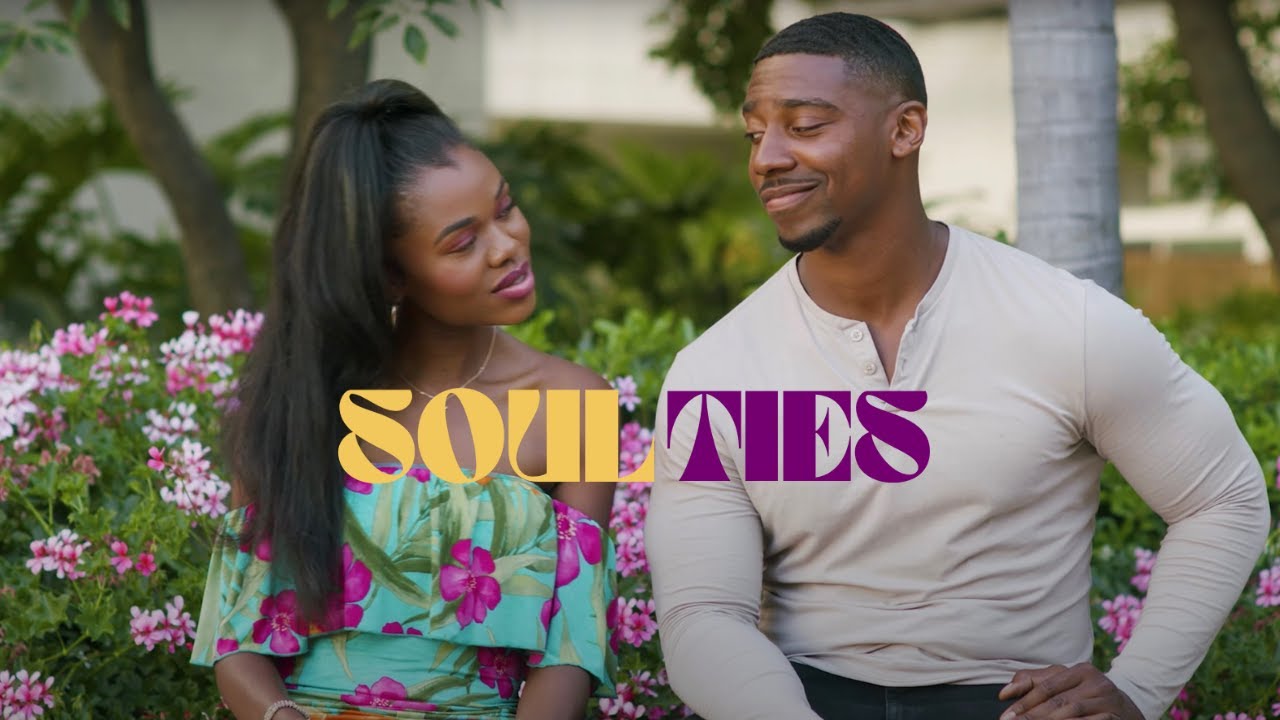 Soul Ties
Home Stretch Productions presents:
Carrie, a Budding Actress on the Brink of Stardom, Discovers She Has a Haunting
Soul Tie to an Erratic Ex Lover. Upon his Unexpected Return, Obstacles Arise That
Threaten Both her Dreams and Liberation. Meanwhile, her Opinionated Besties,
Shawna and Bridget, Uncover Shocking Soul Ties of Their Own.